CT lab is a sponsor of TU Brno Racing Team
Our laboratory sponsors TU Brno Racing student team which annually developes a new monopost of the student formula. With their latest model Dragon 9, the team defeated more than 600 other teams and was placed 9th in the global competition this year. Brno team is currently 3rd best team in Europe.
In cooperation with the team, CT lab is involved in the development of automotive parts through non-destructive computed tomography testing. We have just started the third cooperation in the production of a new monopost.​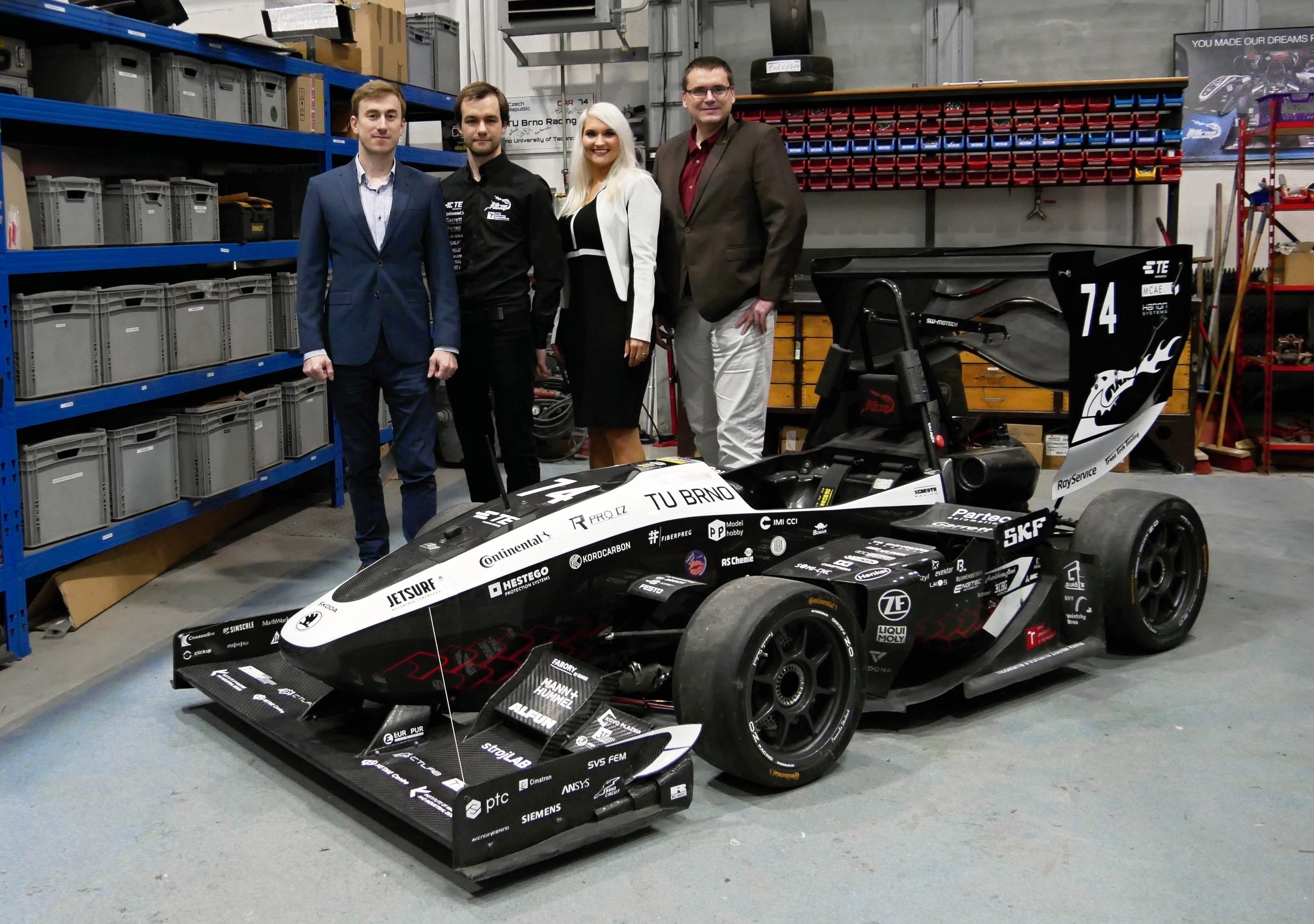 ​​In recent years, CT lab has tested the quality of glued joints as a part of the composite axle arms' development,or the geometry of shock absorber heads for a subsequent optimization.
The cooperation between CT Lab and TU Brno Racing is shaping up for this season. The plan is to check the sandwich structure of the monocoque and do a quality check of the carbon fiber wheels production which is planned to be deployed on the new Dragon X monopost.​